MIHO Unexpected Things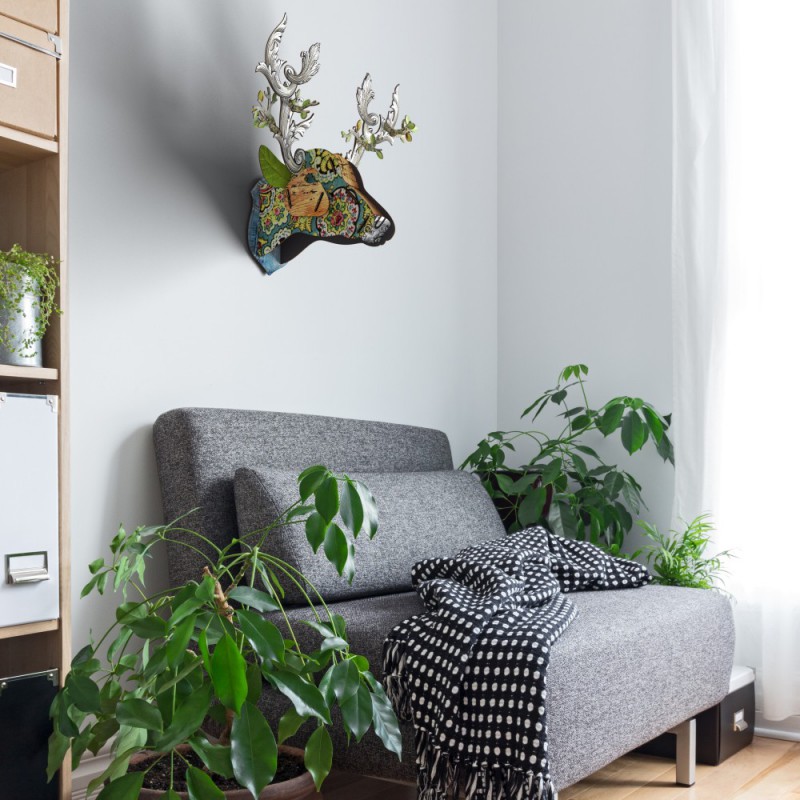 Striking and fun, Italian home decor. 
Miho Unexpected Things' flagship products are made in recycled wood (MDF) and use non-toxic inks.
The MDF products are flat-packed. The versatile and compact packaging offers a preview of the final, assembled item. 
Pop the pieces out and follow the very simple instructions; all pieces click, without the need for glue or tools, and are secured with small rubber rings included.
Your Miho Unexpected Thing will be ready in a few seconds.  Hang it on the wall with a simple screw or nail or place it on shelves and tables.